LETS GET OUTSIDE. HEWN LOVES TO BUILD DECK AND STAIRS AND PORCHES AND FENCES THAT BRING THE OUTDOORS CLOSER TO YOUR DOOR.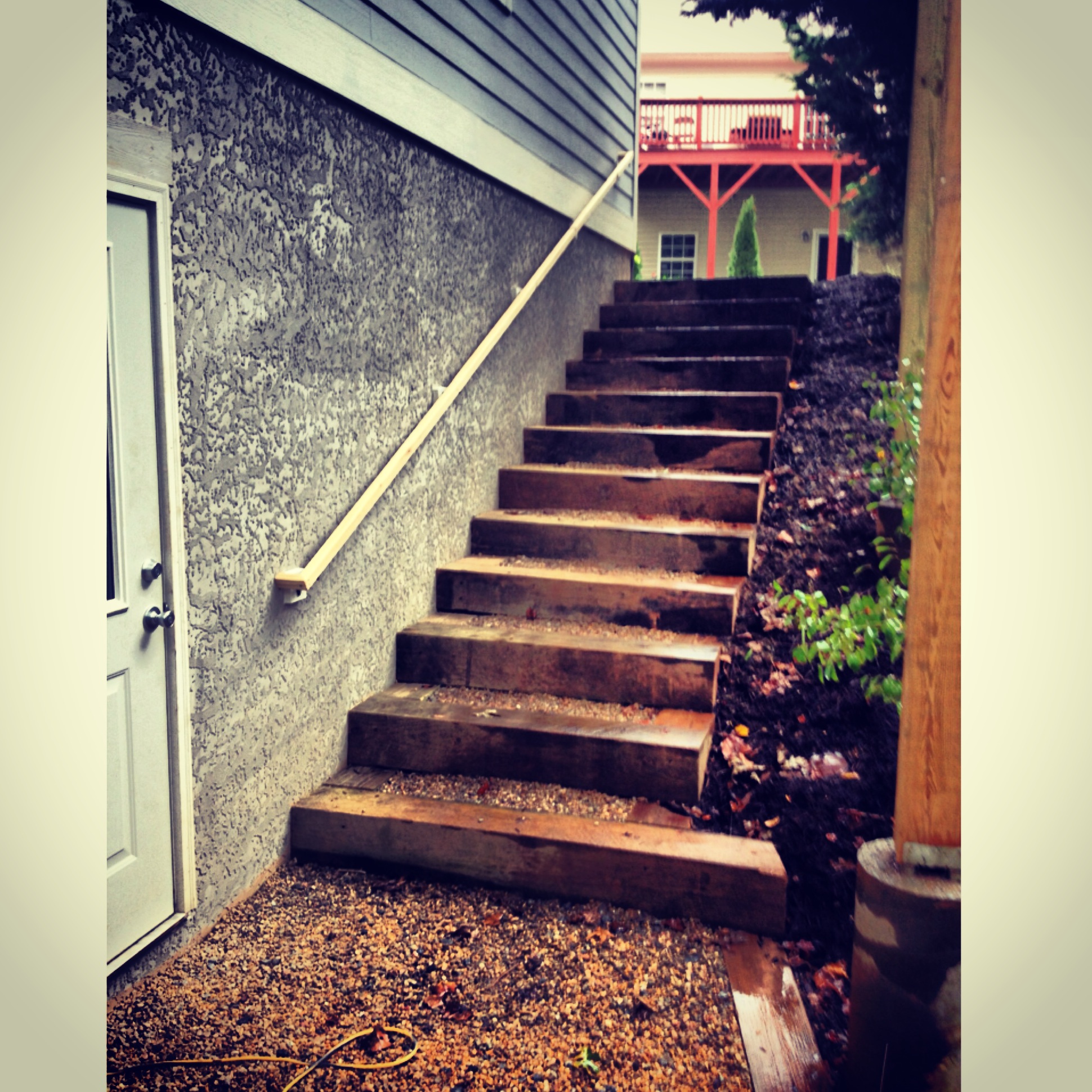 FENCE and DECK EXTENSION Brevard Rd. W.Asheville, NC
We added a lower level deck providing a leisurely perch in the trees. We also installed a rough sawn lumber fence to contain the canines.